Please read these Terms and Conditions ("Terms," "Terms & Conditions") carefully before using the questex.ca website (the "Service") operated by Questex Glass, Inc. ("Questex," "us," "we," or "our").
By accessing or using the Service, you agree to be bound by these Terms. If you disagree with any part of the Terms, then you may not access the Service.
1. Use of the Service
1.1. You must be at least 18 years old to use this Service.
1.2. You agree to use the Service only for lawful purposes and in accordance with these Terms.
1.3. You are responsible for maintaining the confidentiality of any login information associated with your account. You are responsible for all activities that occur under your account.
2. Privacy Policy
2.1. Your use of the Service is also governed by our Privacy Policy, which can be found at here. Please review our Privacy Policy to understand how we collect, use, and disclose information.
3. Intellectual Property
3.1. The content, features, and functionality of the Service are owned by Questex and are protected by copyright, trademark, and other intellectual property laws.
3.2. You may not use, reproduce, distribute, or create derivative works based on the Service without our prior written consent.
4. Links to Other Websites
4.1. The Service may contain links to third-party websites or services that are not owned or controlled by Questex. We have no control over and assume no responsibility for the content, privacy policies, or practices of any third-party websites or services.
4.2. You acknowledge and agree that Questex shall not be responsible or liable, directly or indirectly, for any damage or loss caused or alleged to be caused by or in connection with the use of or reliance on any such content, goods, or services available on or through any third-party websites or services.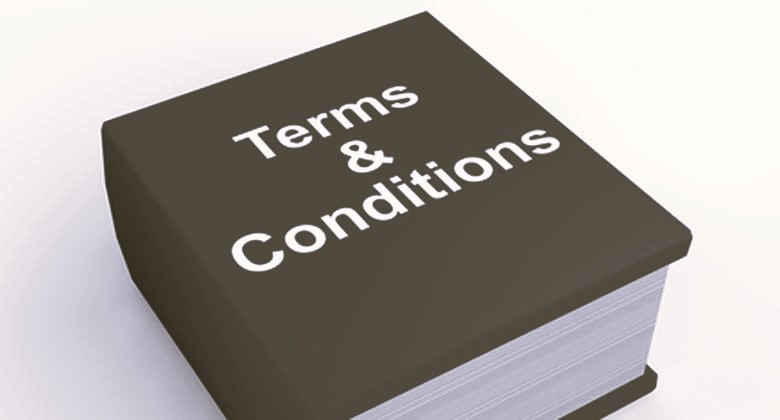 5. Termination
5.1. We may terminate or suspend your access to the Service immediately, without prior notice or liability, for any reason whatsoever, including without limitation if you breach these Terms.
5.2. Upon termination, your right to use the Service will cease immediately.
6. Disclaimer
6.1. The Service is provided on an "as-is" and "as available" basis. Questex makes no warranties, expressed or implied, and hereby disclaims and negates all other warranties including, without limitation, implied warranties or conditions of merchantability, fitness for a particular purpose, or non-infringement of intellectual property or other violation of rights.
7. Governing Law
7.1. These Terms shall be governed and construed in accordance with the laws of Canada, without regard to its conflict of law provisions.
8. Changes to These Terms
8.1. We reserve the right to modify or replace these Terms at any time. If we make changes, we will notify you by revising the "Last Updated" date at the top of this page. It is your responsibility to review these Terms periodically.
9. Contact Us
9.1. If you have any questions about these Terms & Conditions, please contact us at:
By using the questex.ca website, you signify your acceptance of these Terms & Conditions. If you do not agree to these Terms, please do not use the Service.